Johnson, Rovella, Retterer, Rosenthal & Gilles, LLP
The Full-Service Law Firm
Deeply Rooted in the Central Coast Communities, Providing Legal Services Statewide
Monterey County Attorneys
Serving Clients Throughout the Central Coast and Beyond
Based in Salinas with locations in Monterey, Hollister, Watsonville, and Paso Robles, JRG Attorneys at Law serves the entire state, including Monterey, San Benito and Santa Cruz Counties. As a full-service law firm well-versed in our legal abilities, we offer comprehensive and trusted guidance to individuals and businesses throughout San Benito and Monterey Counties. We handle a broad range of matters, including complex litigation (personal injury, business & civil litigation and arbitration), estate planning, business law, land use and real estate cases.
We lend our insight to provide seamless navigation through the legal system.Our goal is to perform above par with what clients expect. We also place extreme value on giving back to the local region that we are so privileged to live in. Every staff member at our firm supports this mission.
Call

(831) 228-5619

to speak with an attorney.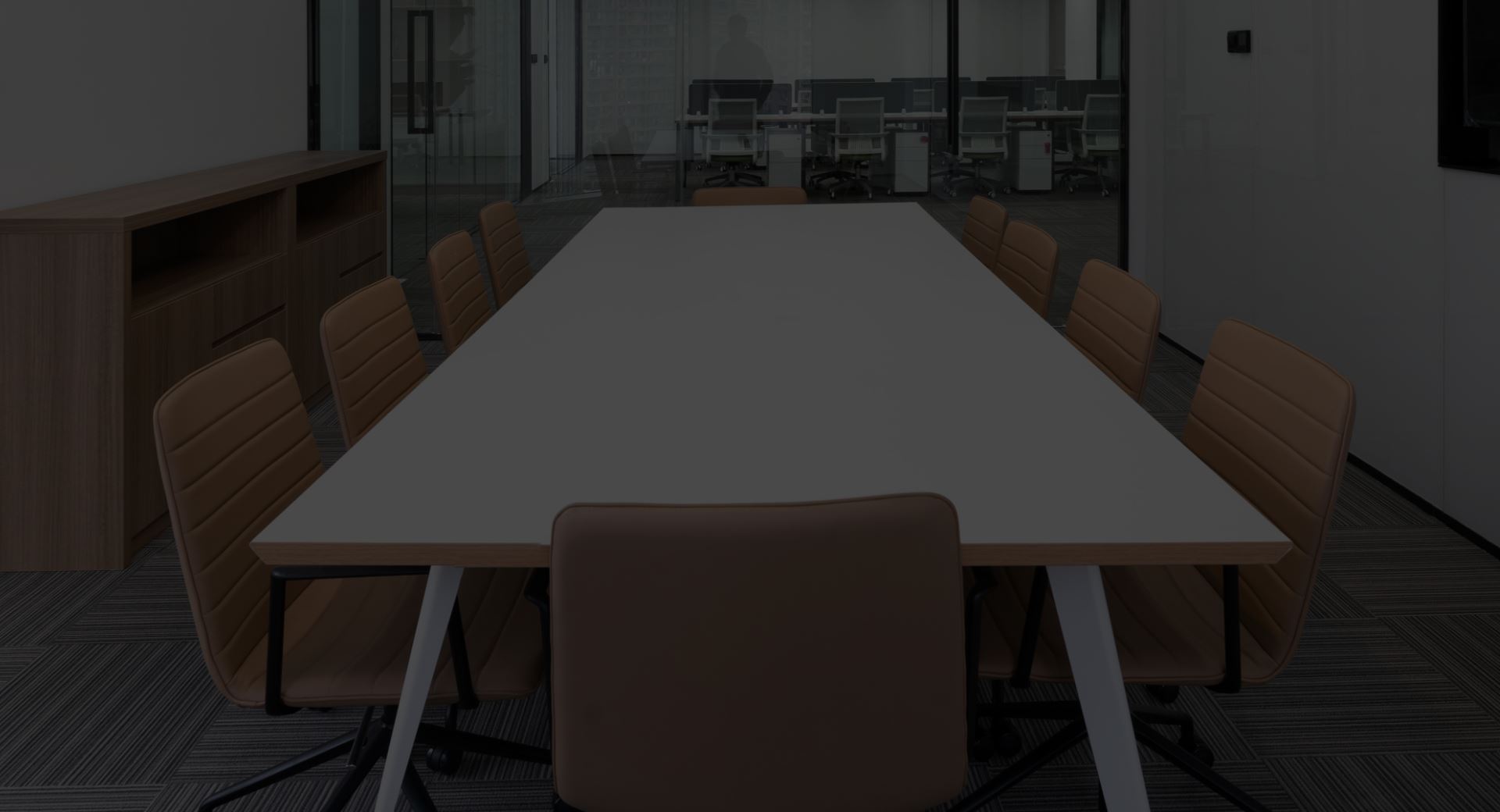 We Offer Comprehensive Services
We focus on a variety of practice areas, but our ultimate goal is to help individuals and companies in Monterey County and throughout the Central Coast.
Deeply Rooted in the Community
Community involvement is a high priority for our team. In addition to devoting faithful acts of service through the legal profession, we have joined forces with various local groups to make communities throughout San Benito and Monterey counties better and safer places for this generation and the next. We do our part by giving back in many ways. Attorneys at our firm even provide pro bono services for certain associations we have ties with. Most of all, we are proud to be able to participate in and support great initiatives.
Our Mission Is to Exceed Expectations
We believe in helping our community in any way that we can—especially the businesses that help bring prosperity to the area. Our firm is a trusted source for entrepreneurs in need of comprehensive legal guidance. You deserve attorneys on your side that you can place your total confidence in. Trust that clients who turn to JRG, Attorneys at Law are in good hands. Their best interests become ours the minute we agree to take responsibility over their matters. The greatest legal advice is backed with utter credibility. Let our firm provide that to you and more.
"I will continue to use your firm and know that each time I need legal help, your firm will give me the personal attention needed to resolve the question or matter at hand."

- Michael J. Groves, President EMC Planning Group, Inc.

"I give him my highest recommendation and look forward to working with him again soon."

- Kim Morgan, Director- UBS AgriVest LLC

"Your dynamic team of specialized attorneys and paralegals who seemed to take a personal interest in the ongoing litigation especially impressed us."

- Otto Kramm- Mission Organics
We Are a Local Firm with a Local Base

We Are a Long-Established Firm

Will Help You through Every Aspect of the Legal Process

We Have a Wide Range of Expertise

We Know the System & the Players

We Participate in Our Local Communities
Proven Record of Success
Our team has secured many large verdicts & settlements on behalf of our clients.