Monterey County Catastrophic Injury Lawyer
We Have the Experience to Handle Serious Injury Claims
Any attorney with any level of experience can handle a minor personal injury case – at least to some degree. While experience is important in even relatively slight injury cases so that a maximum recovery can be obtained, cases involving catastrophic injuries such as paralysis, loss of sight, loss of limb, or loss of the use of a bodily organ, limb, or function require you to retain the very best legal counsel.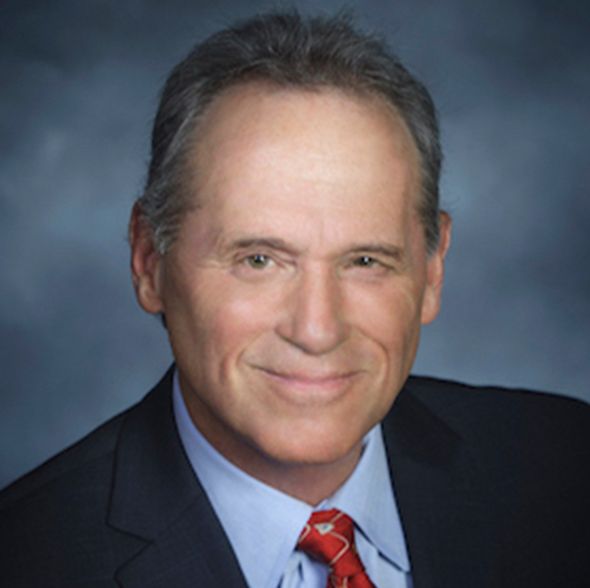 Monterey County personal injury attorney Robert (Bob) Rosenthal has extensive experience in representing persons with these life-changing injuries. He has been practicing law for over four decades in California and has personally handled over 150 trials. Heading our catastrophic injury department, Bob Rosenthal has the level of expertise and experience you need. He uses his experience to obtain the just compensation that is needed for ongoing or even lifelong care.
Interested in learning more? Call (831) 228-5619 for a free consultation.
What is the Definition of a Catastrophic Injury?
42 USCS § 3796b defines a catastrophic injury as any injury that leaves the victim with permanent damage; particularly damage that prevents them from working or living their life in the same way they did before their accident. These types of injuries usually involve brain, spinal or burn injuries.
Representing Victims of Catastrophic Injuries Across the Central Coast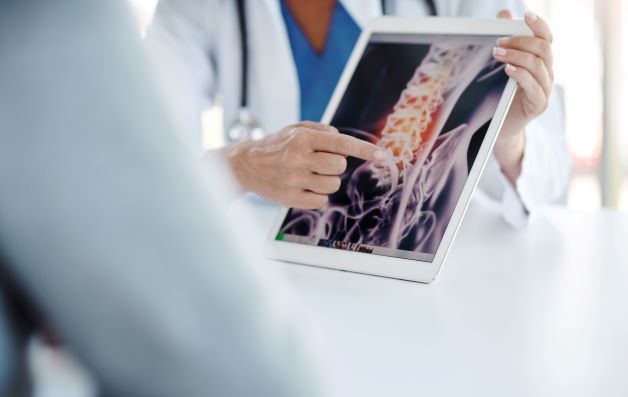 Through our years in practice, JRG Attorneys at Law has successfully represented victims of catastrophic injuries across California's Central Coast. Monterey County injury lawyer Bob Rosenthal obtained a jury verdict of $12.6 million for a client paralyzed in a car accident in 2014. In yet another case, a client fell onto a cement patio and suffered a severe brain injury. When the investigation proved the homeowner was negligent in the protection and maintenance of their property, a suit was filed against the homeowner for the recovery of damages resulting from over $1 million in medical treatment.
Types of Catastrophic Injuries
There are many different forms of catastrophic injury. JRG Attorneys at Law takes on catastrophic injury cases involving:
Brain damage
Traumatic brain injuries
Internal organ damage
Spinal cord injuries
Paralysis
Severe burns
Amputation/loss of limb
Electrocution
Disfigurement
What Can Catastrophic Injury Compensation Cover?
Compensation for catastrophic or life-altering injuries can often involve monetary compensation for the following:
Medical treatment including surgeries, ongoing therapy and medication
Lost earning capacity if you are no longer able to work the same job you did before or if you are unable to work at all
Compensation for severe pain or emotional damage/suffering
If your injuries result in permanent disability compensation may be awarded to help adapt your home to accommodate any physical limitations
Finally, you may receive compensation for decrease in quality of life as a result of your injuries
When significant, life-changing injuries occur through the negligence of another, it is important that you retain a qualified, experienced attorney immediately to preserve evidence, interview witnesses, retain experts, and obtain photographs. If a trial is ever needed, your case can and will be presented in the best light to show another person was responsible for your injuries.
Contact JRG today at (831) 228-5619 to discuss your case.
- Michael J. Groves, President EMC Planning Group, Inc.

- Kim Morgan, Director- UBS AgriVest LLC

- Otto Kramm- Mission Organics

- Chase Kaljian, Senior Manager of Real Estate & Facilities- Driscoll Strawberry Associates, Inc.

- Carole Forest- Past President, Bernardus LLC; Baylaurel LLC